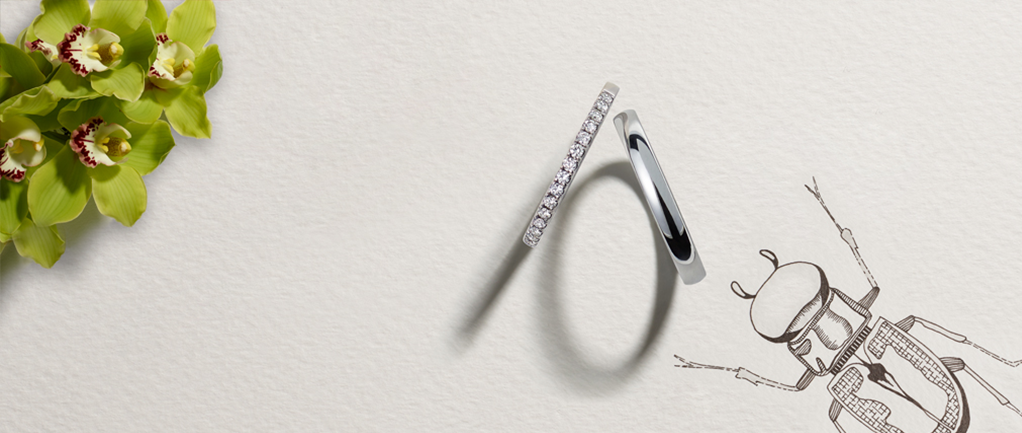 We are pleased to announce that we will be representing the luxurious jewellery brand 77 Diamonds at Freifeldt Public Relations.
77 Diamonds is a new breed of jeweller specialising in engagement rings and diamond jewellery. They have a simple aim: To bring simplicity, clarity, choice and value to the process of buying the highest quality diamonds and bespoke jewellery.
With unrivalled, direct access to over 70% of the world's finest polished diamonds, they deliver delicately crafted, high quality engagement, eternity and cocktail rings as well as earrings, bracelets and necklaces – taking design inspiration from a variety of genres (from modern through to classic and vintage).
Welcome to the family!